You really didn't expect to find a Ford here, did ya'!?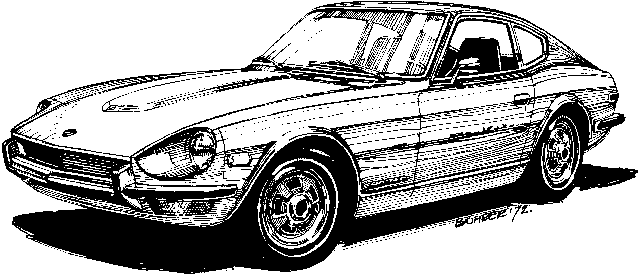 Car publication/magazine sites:
Miscellaneous sites for car stuff:


If you have a problem with any of the above links, please let me know
and I'll delete them from this listing. Thanx!
Disclaimer: The listings on this page in no way constitute any endorsement of the link or its content.
Please notify jansz@jansz.org of broken links.